Mission and Values
At Blauhouse we are a local company located in the Port of Llançà more than 20 years ago. Aware of the beauty and charm of our town, Llançà, north of the Cap de Creus and surrounded by several natural parks and Denominations of Origin that are a great heritage with which we are fortunate to count. We think that this heritage deserves to be preserved and promoted so that we can share it with all visitors and tourists from all over the world who visit us.
We promote the investment and the improvement in the properties that we manage, as in the quality of habitability, comfort and services, as in the maintenance of common zones and gardens contributing with our daily work to keep Llançà young.

We offer advice to the owners of our holiday rentals based on the opinion of our clients and our professional perception as well as advice and home staging management for those owners who want to get the most value in selling their home.

---
Services
Our dedication through the different areas of activity is to offer a comprehensive management service for your residence on the beach: Buy safely with an API, make your investment profitable with Holiday rental, protect yourself from unforeseen events with our Keys-holder service and breathe easy of your obligations relying on our Tax Management for foreigners. The real estate 360º.

Buy – Sell:
---
The purchase with an API (real estate agent) offers you the maximum guarantees and security to successfully complete the purchase of your home. We have the necessary insurance to guarantee the tranquility of your purchase.
We act with independence, impartiality and protecting the interests of our clients. We adhere to a strict professional deontological code, acting with prudence and following the current legality.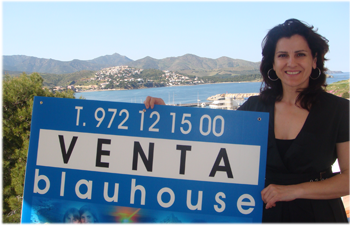 We have a powerful computer software at the forefront of the profession. With access to BIG DATA market to favor transactions at their fair price in the least amount of time.
Know our sales website at: www.inmobiliariablauhouse.com
Holiday Rental:
---
We place value on your property so that it can be, besides useful, Profitable. Apartments or houses, next to the beach, with or without swimming pool, urbanization or center ... we advise you on the target audience that looks for an accommodation like yours and we indicate the best price.
We publish our own modern and up-to-date website, as well as rentals web portals leading-edge in the industry, which together with our loyal customers over the years allow us to maximize the amount of bookings and the profitability of your holiday rental.
We offer integral promotion management, reservations management, travelers reception, cleaning service and coordination of maintenance with local suppliers. As owner you can count on the level of service you need. We take care of ensuring the best treatment and management for customer loyalty and the preservation of your property.
Keys-holder service:
---
We keep the keys of your property so that you can calmly solve any incident from wherever you are. Control visits, open maintenance professionals, or facilitate access when you ask us or when you have forgotten the keys.
Tax management for foreigners:
---
If you are a foreigner and decide to invest in Llançà, we offer the necessary advice and management so that you can rest assured of your tax obligations in Spain.
---
Contact
Address
Av. Pau Casals 27, 17490 Llançà
Contact
Telephone (+34) 972 12 15 00 | Fax (+34) 972 12 14 94
E-mail:
info@blauhouse.net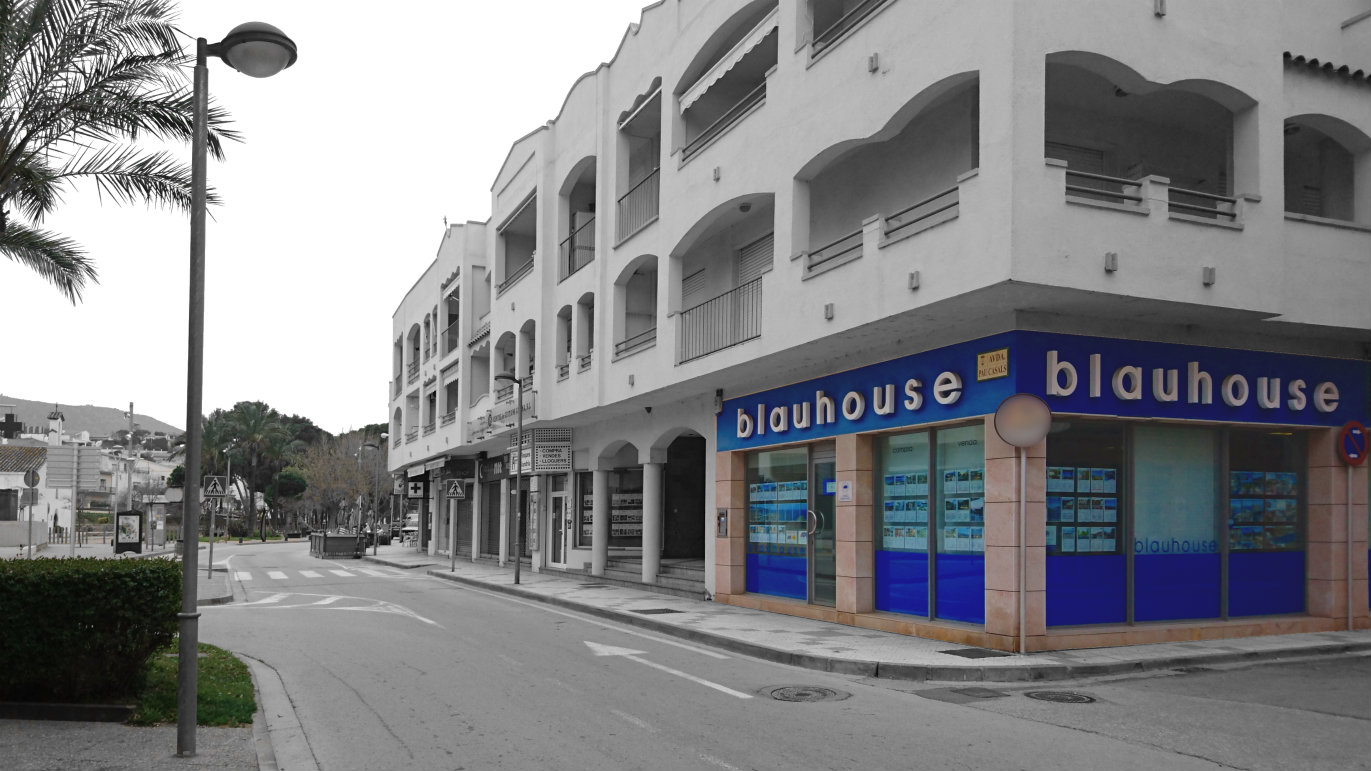 Opening hours
September to June: monday to saturday from 9:00h to 13:00h and from 15:00h to 19:00h. Sundays closed.
July and August: monday to saturday from 9:00h to 13:00h and from 15:00h to 19:00h. Sundays from 11:00h to 13:30h
Contact form

If you prefer, you can fill out this form and we will contact you as soon as possible